Press Kit
Basic Info
Developer: Shoe Fisher Games (team)
Release: Spring 2018
Website: https://shoefishergames.com/wanderout/
Available on: Phones, tablets
Price: Free to play, with DLC. Think additional levels, player skins, etc.
Nico Schoenmaker
Email: press at shoefishergames.com
About the game
WanderOut is a puzzle game where you try to escape from mazes. Rolling through the maze affects it, changes it.
Find the keys that match the doors. Shuffle tiles so you can reach the finish line.
Don't forget to collect the stars while you're at it.
Keep the flow going, keep rolling along.
Features
Mazes made in recognizable shapes. Landmarks help you realize where you are in the maze.
Various puzzle elements. Shuffling parts of the maze can open new paths. Keys can unlock doors.
These elements will interact with each other. For example, a shuffle can also move a key to a reachable location.
Bright neon colors.
Achievements and stars will give the player a reason to come back to levels.
Trailer
Screenshots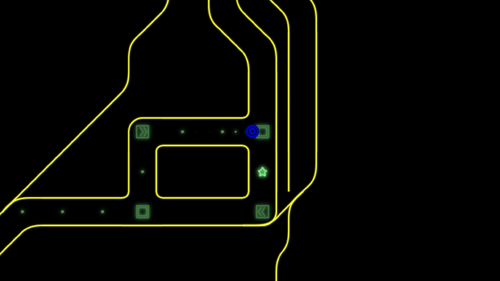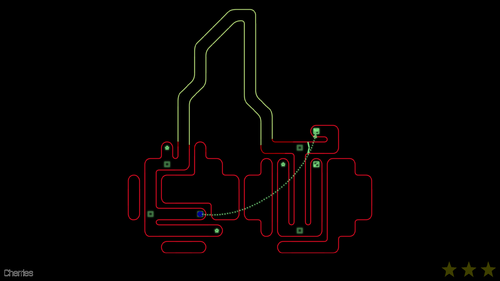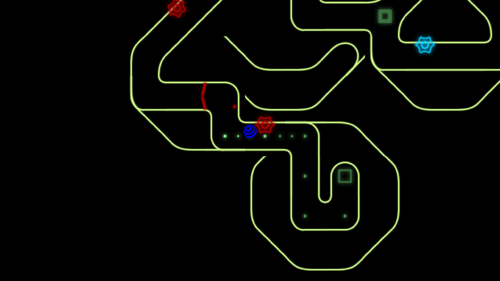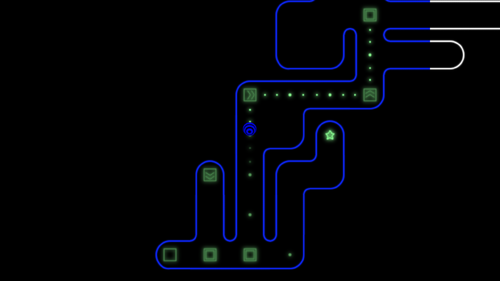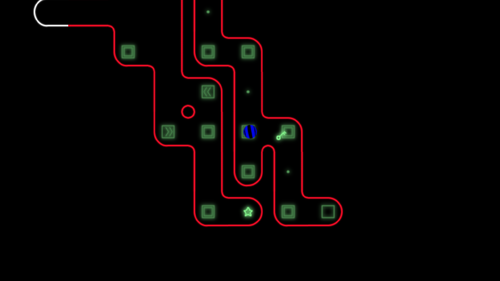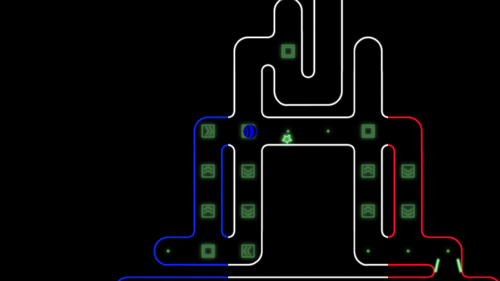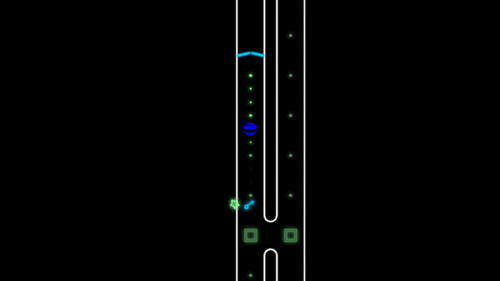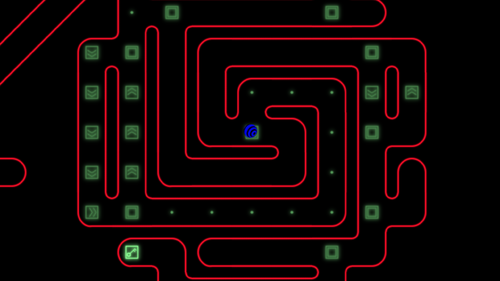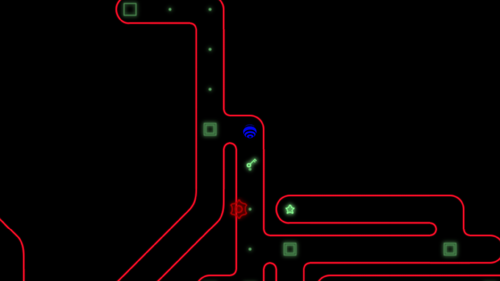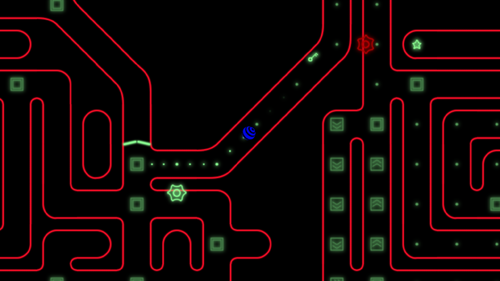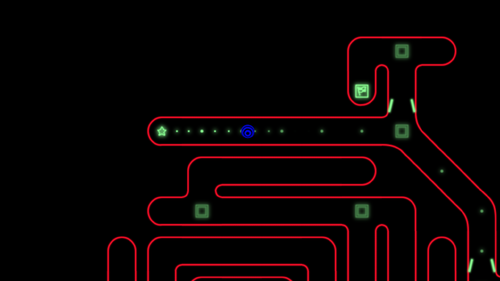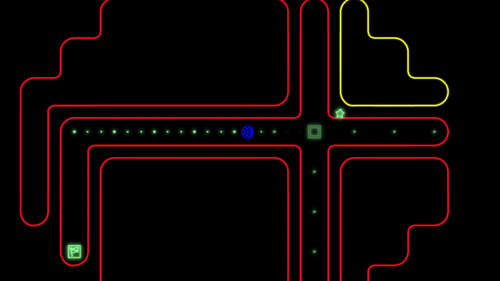 Logo